1) Click on the "Student Site" button on a student iPad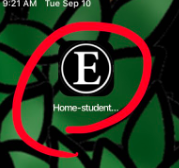 2) Scroll down and tap on "Clever." Select "log on with Google".
.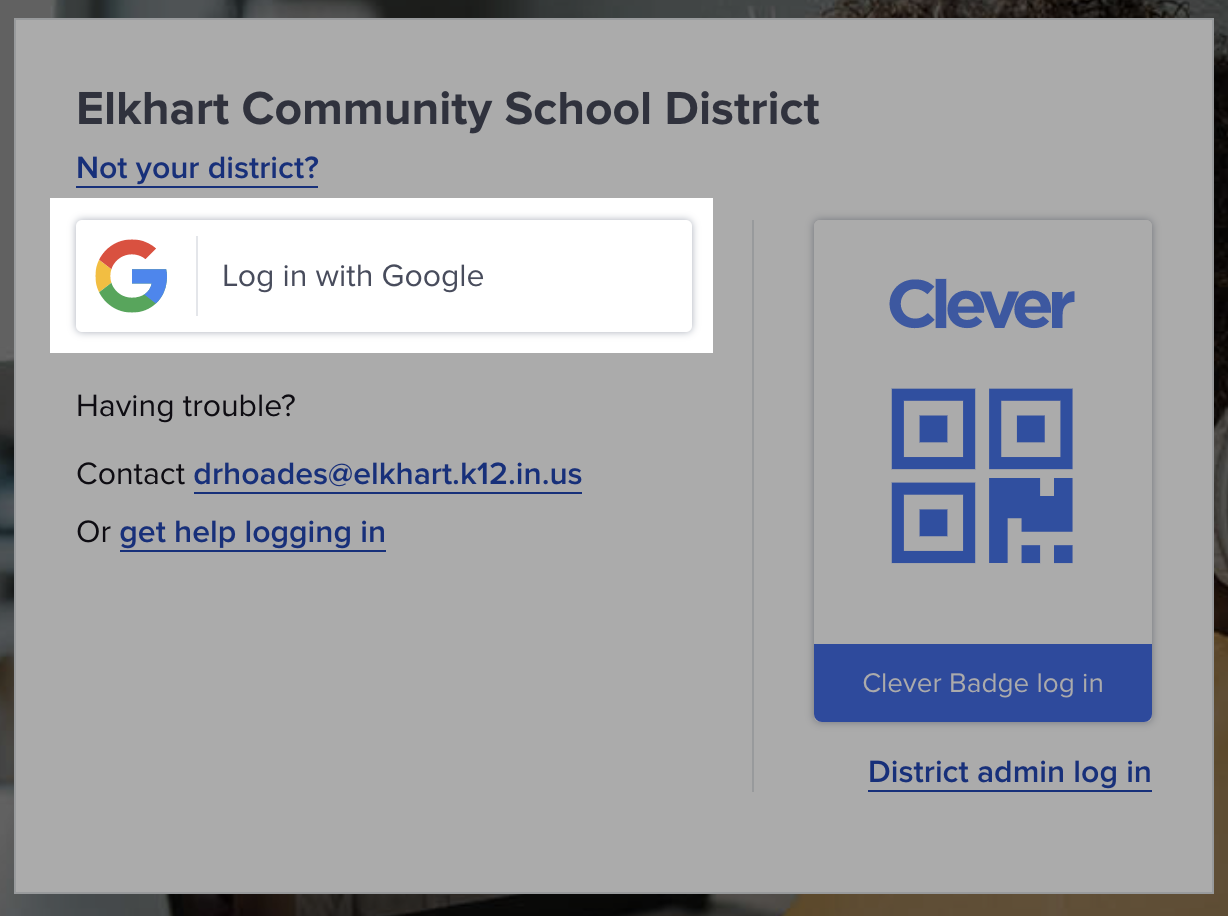 3) Select Savvas EasyBridge under Online Text Books.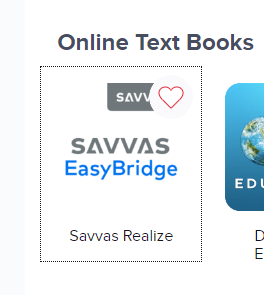 4) Have students log in with student Google account and password if prompted.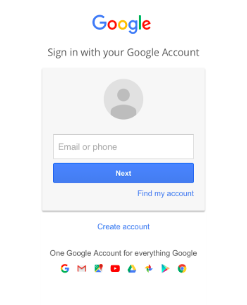 5) Select "Savvas Realize" under Learning Systems.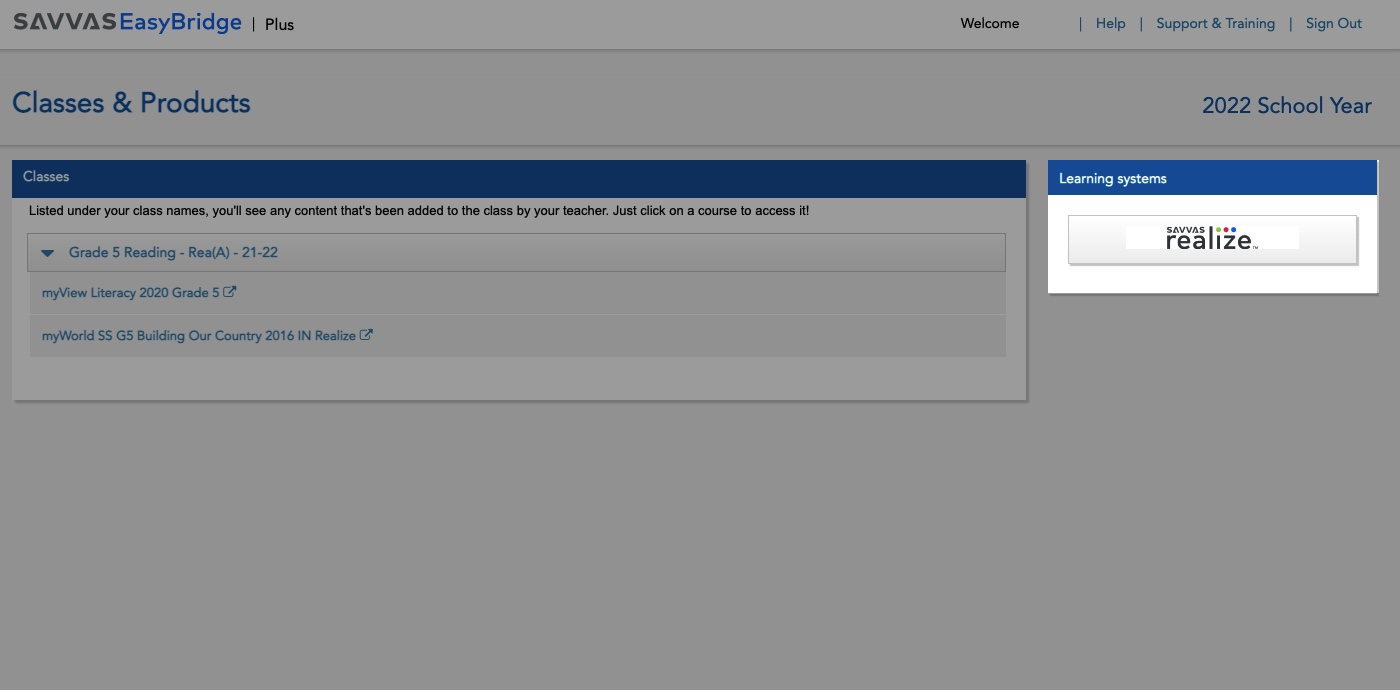 6) Upon first login, students will be prompted to select a preferred language, icon, and background image. This will only occur during the FIRST login. Once selected, tap "Let's go!"


7) If the student is in the traditional mode, once in the dashboard, students will have a class card for each of their classes. From this screen, they can select the "Assignments" button within each class card to see what has been assigned. They can select their text book from "My Programs" to open the students interactive version of their text book.

If the student is in the Early Learning mode, their dashboard will have two options for students: My Work and Explore.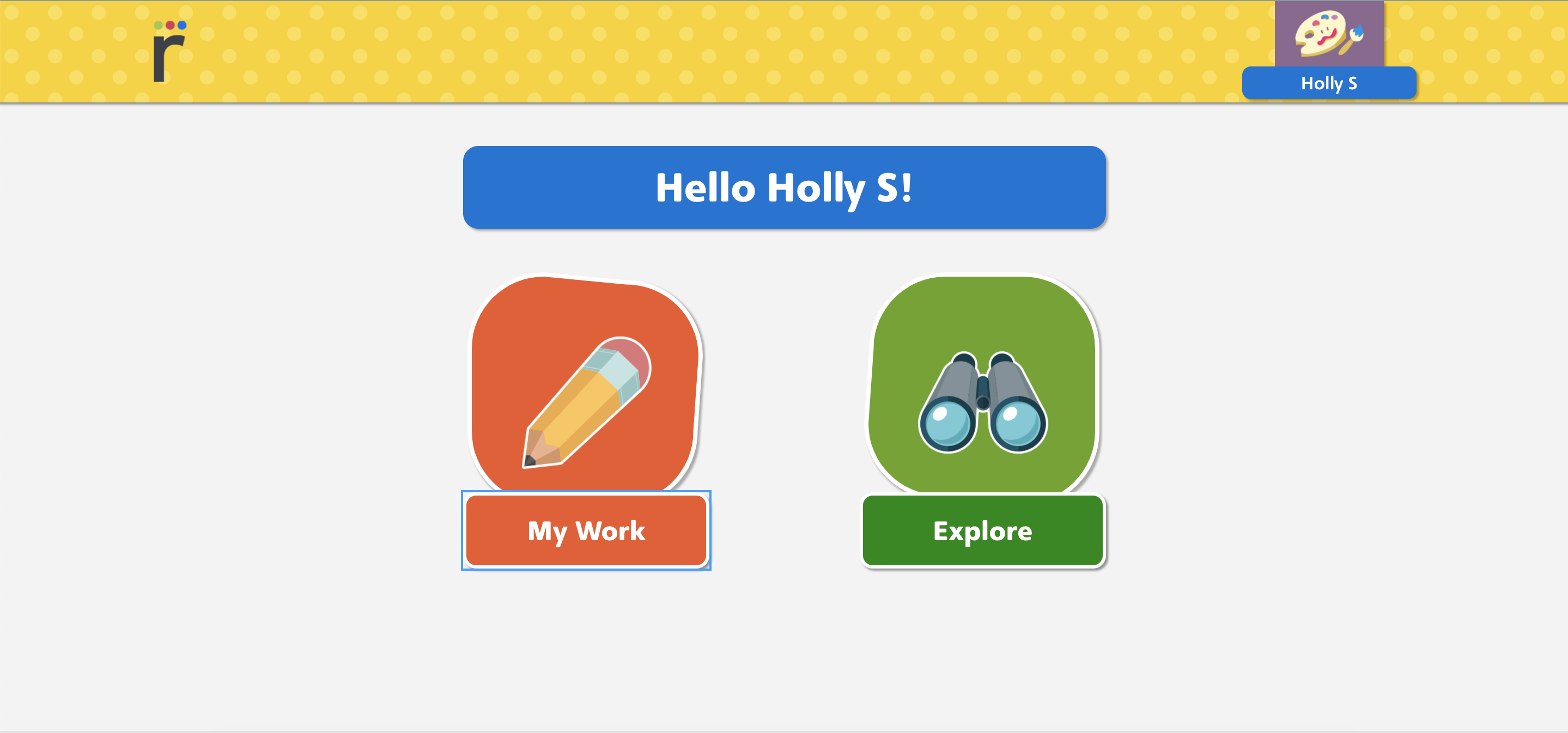 Within "My Work", students will find their assignments, eTexts, and tools.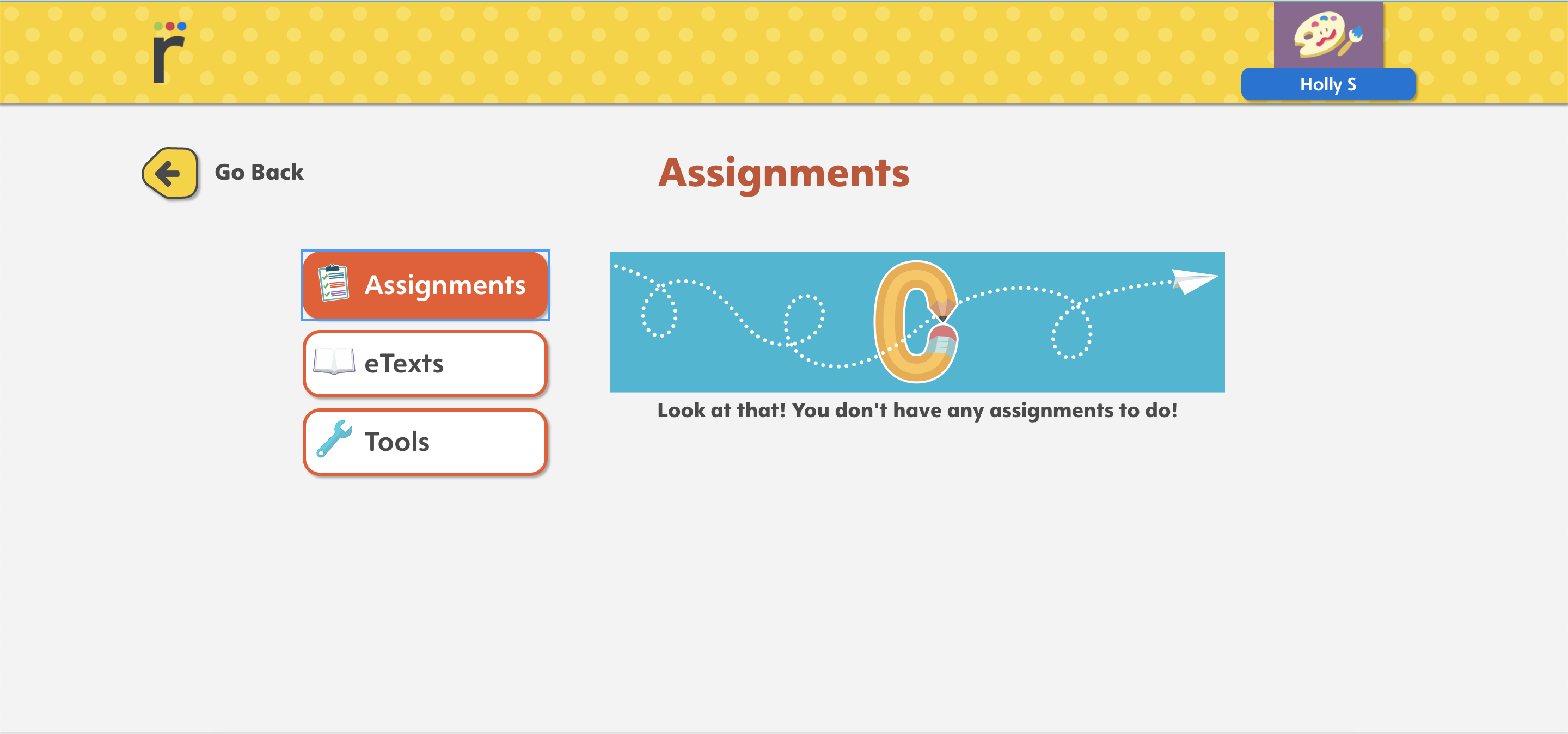 Within "Explore", students will find all program text that their teacher has associated with their class.