The district uses Canvas now to sign into McGraw Hill ConnectED. This article will show you how to log into ConnectED using Canvas.
1. Navigate your browser to https://elkhart.instructure.com and sign in using your Elkhart Community Schools username and password.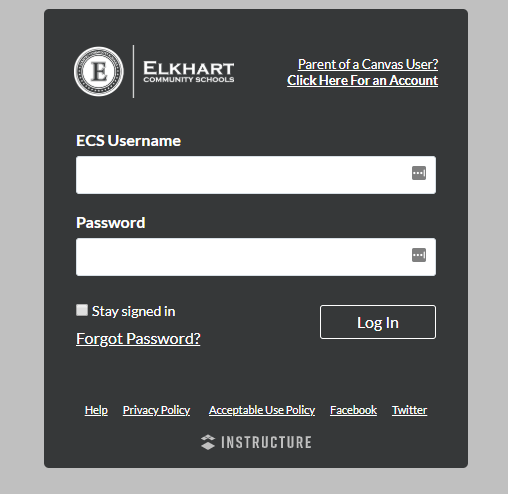 2. Navigate to a course within Canvas using the Courses option on the left navigation bar or if you have your dashboard setup to display your courses.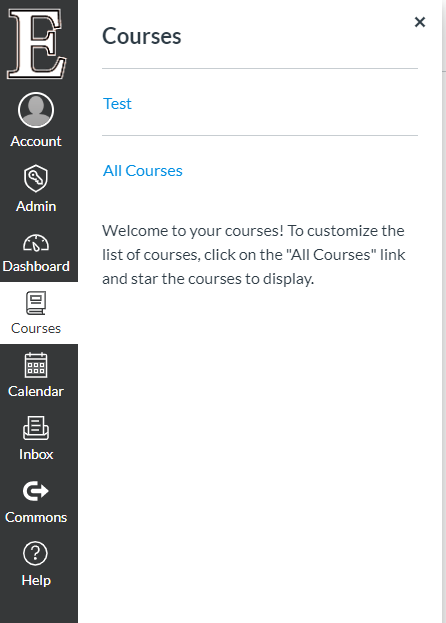 3. Once inside the course you will see your options for interacting with the course. At the bottom is an option called ConnectED. Click this to launch the McGraw Hill ConnectED site.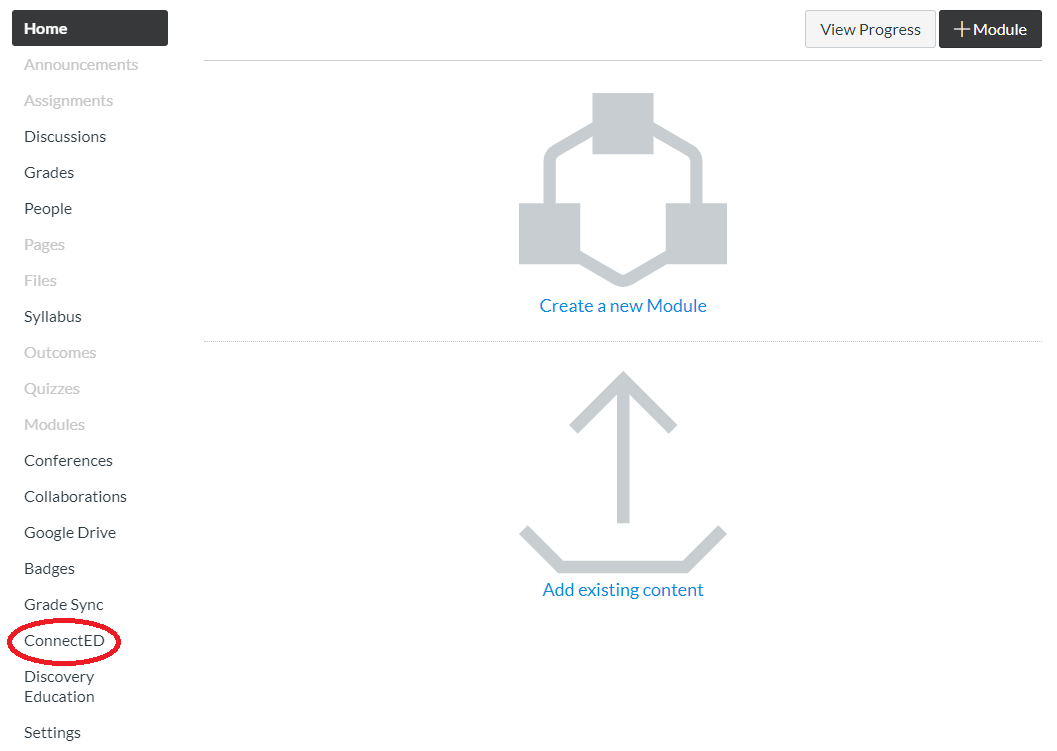 4. This will automatically log you into the ConnectED website. Once inside you should see your books assigned to you. If you are missing a book/books please submit a help ticket so that it can be assigned.