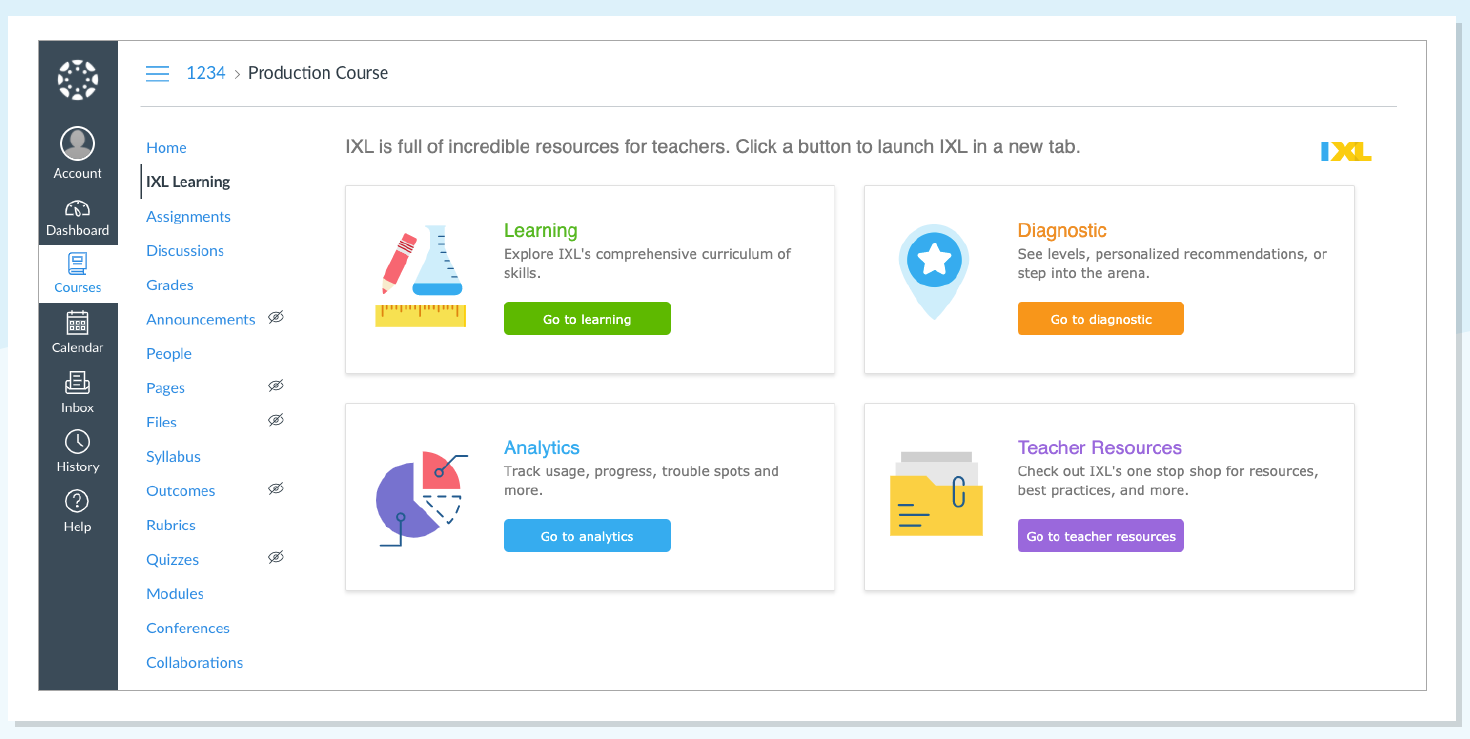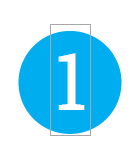 To assign an IXL skill through Canvas, open the assignment creation screen, select External tool under Submission type, click Find, and then select IXL Learning from the list of apps.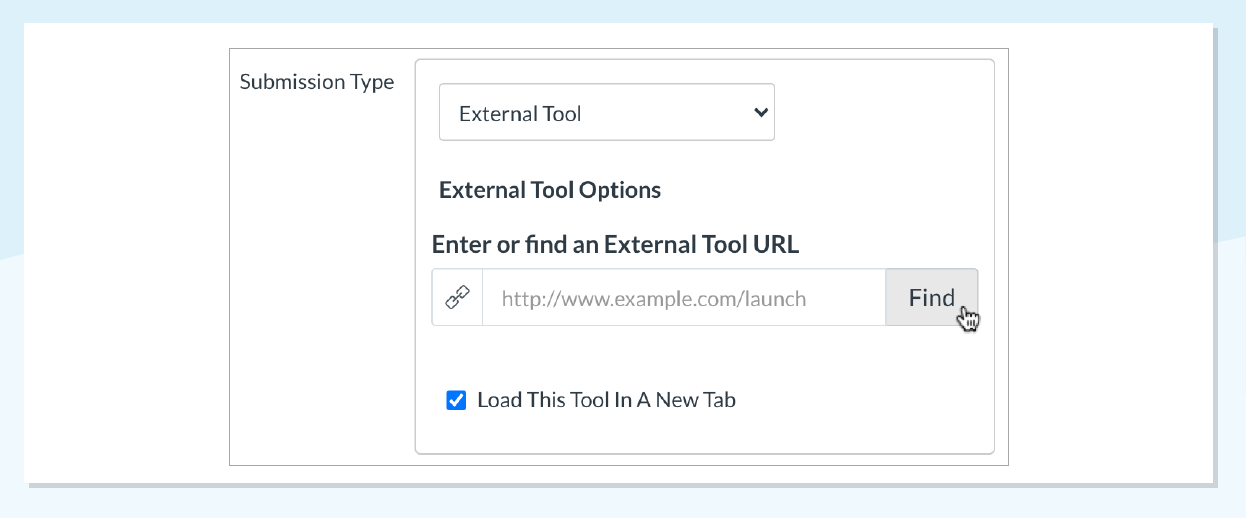 You can browse through all the skills available in the subjects on your license, as well as in any skill plans that you have pinned on IXL. When you find the right skill, click the Link skill button to add it to your assignment.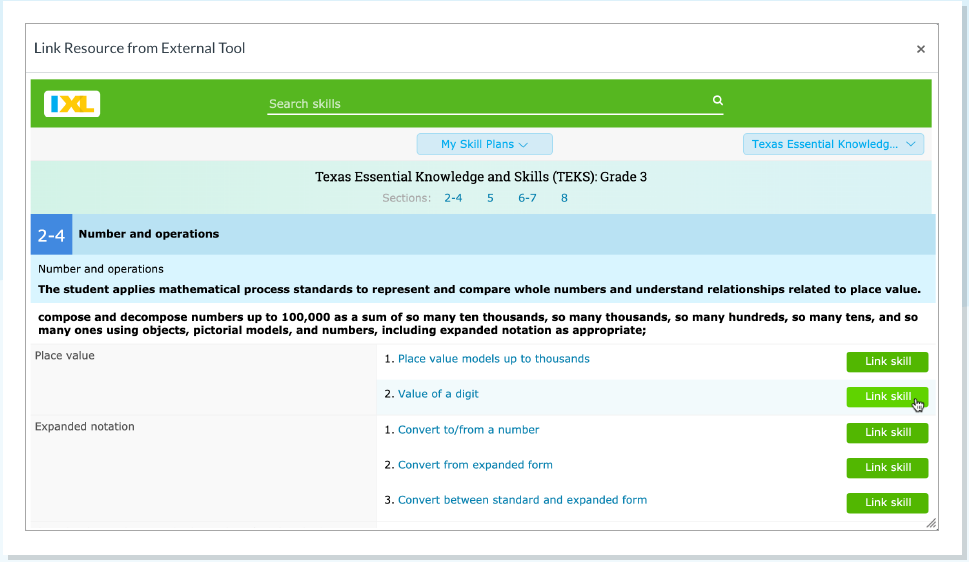 Create the setting for your new assignment. Click Save and Publish.
Include instructions to let students know what SmartScore they need to reach. For this example, we've asked students to reach a SmartScore goal of 80.

To assign the skill only to specific students, under Assign to, type in their names or the name of their course.
Select a Due Date.


Check student progress using the IXL Activity Evaluator. From the assignment, click on "SpeedGrader".
View current activity data for each student including SmartScore, Questions Answered, and Time Spent

See the gains or slides the student made during each session


Add your assessment and comments based on the student's data