How do I connect my iPad to my home WiFi network?
From iPad home screen, click settings.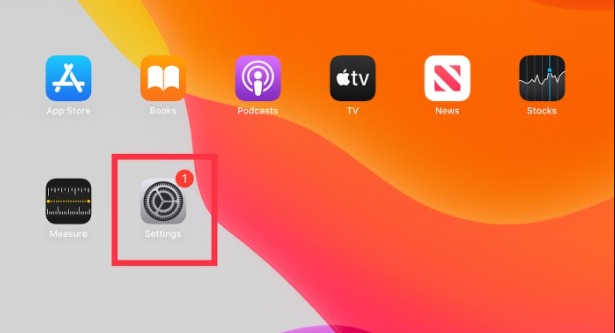 Make sure WiFi toggle is enabled (will be green).

Select your home wifi network.

Enter your WiFi password (if you don't know your password ask your parents and/or contact your service provider).
Click join.