1. Tap the "Safari" icon and then navigate to the website you want to add to the device's Home screen.

2. Wait for the website to load and then tap the "Share" icon. The icon is an arrow coming out of a box in the upper right corner.

3. Select "Add to Home Screen" to open the Add to Home dialog box.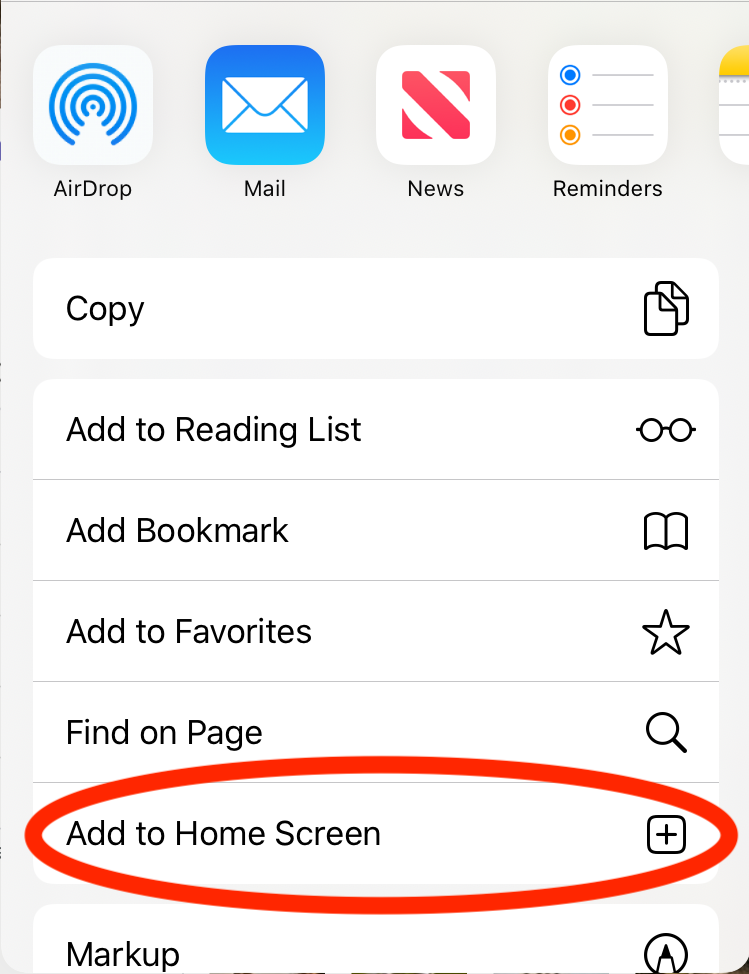 4. Type the name of the website in the dialog box's open field. This name is the display name for the shortcut icon.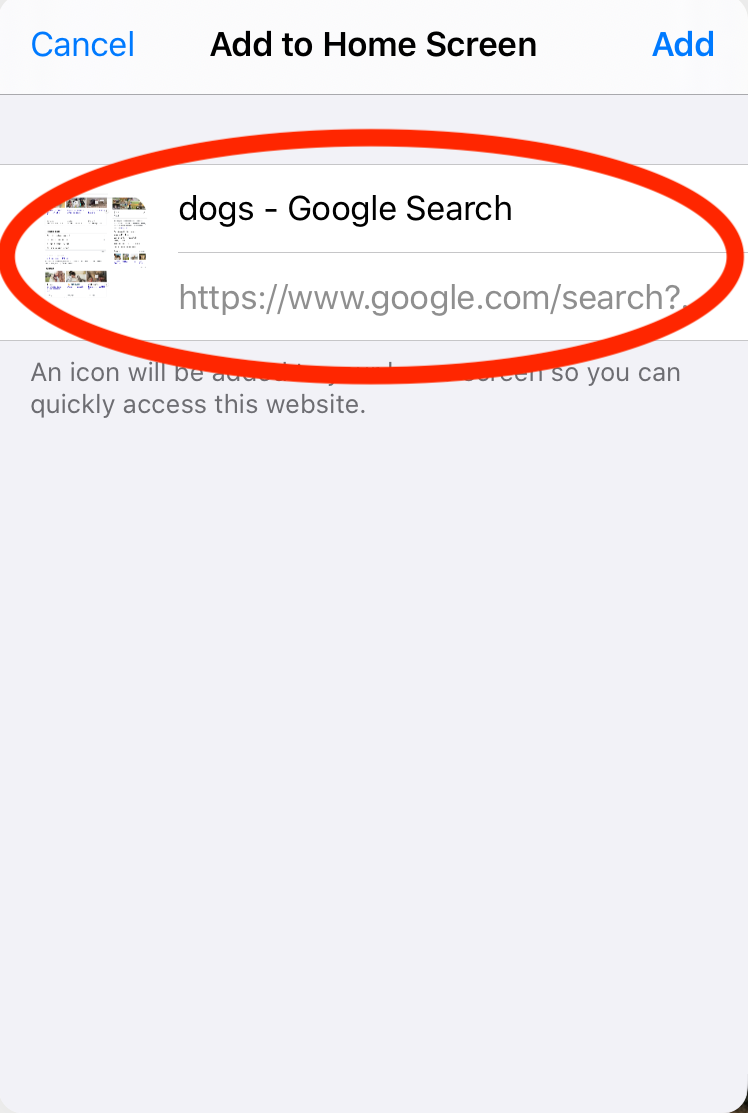 5.Tap the "Add" button to automatically add the shortcut to the iPad's Home screen.