If you are having issues and need to troubleshoot problems with Google Meet on your iPad, one of the first steps you should take is to "hard reset" the iPad by holding the power and home button until the device resets and you see the Apple logo on the screen. If the issues persist try signing out of your Google account.
In this example we will be signing out from the Meet app, but it can be done from any Google app on your iPad and will sign you out of all Google apps. Open the app and select the Menu button in the top left corner

Then select your account

Select "Manage accounts on this device"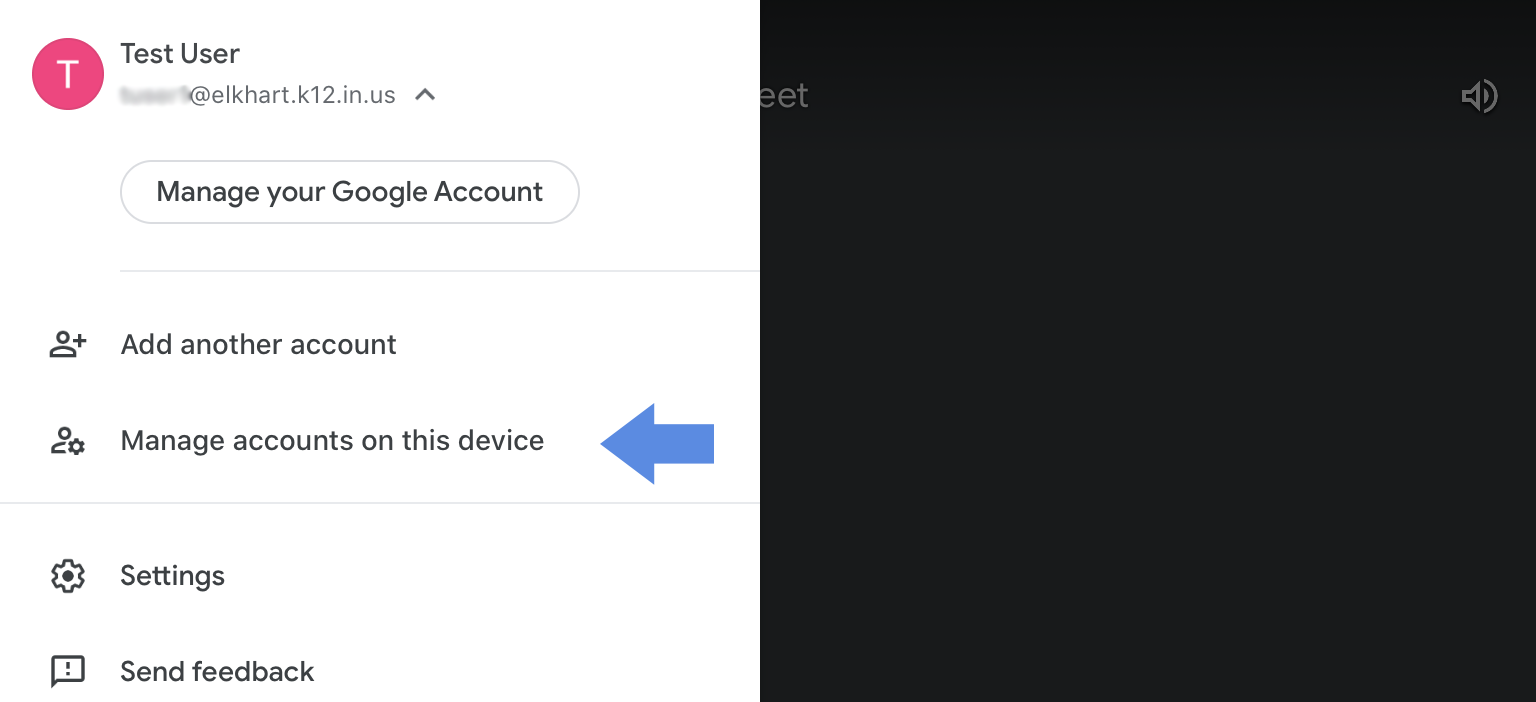 Remove from this device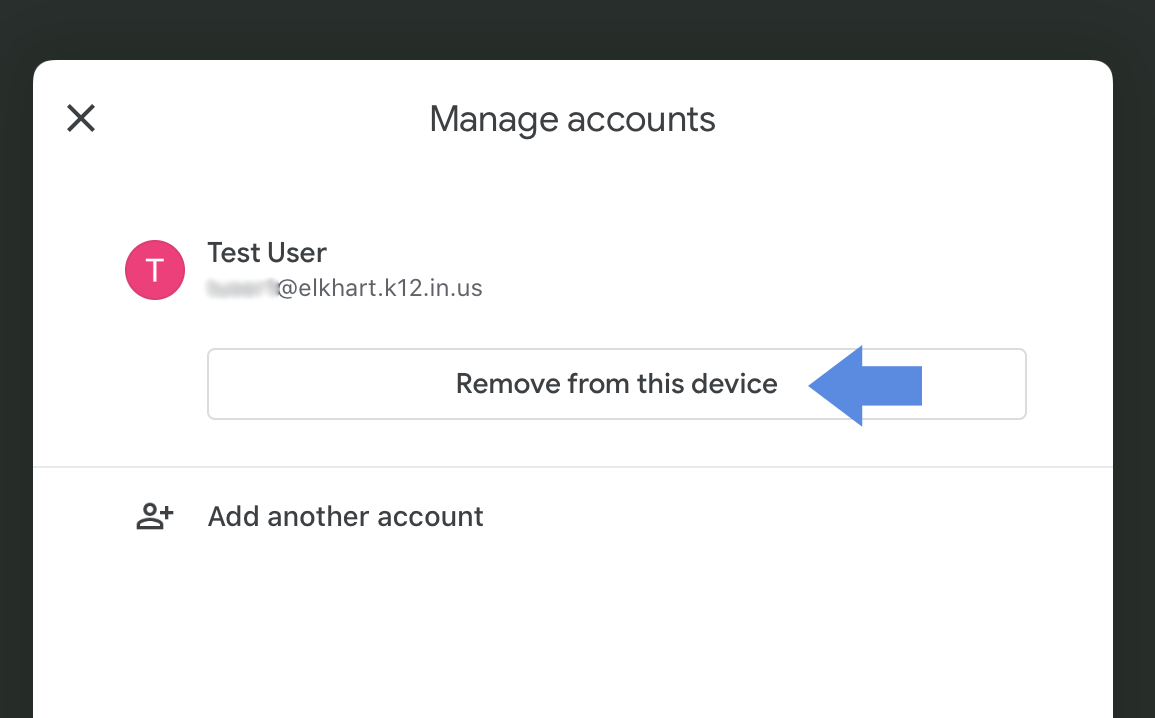 Remove